About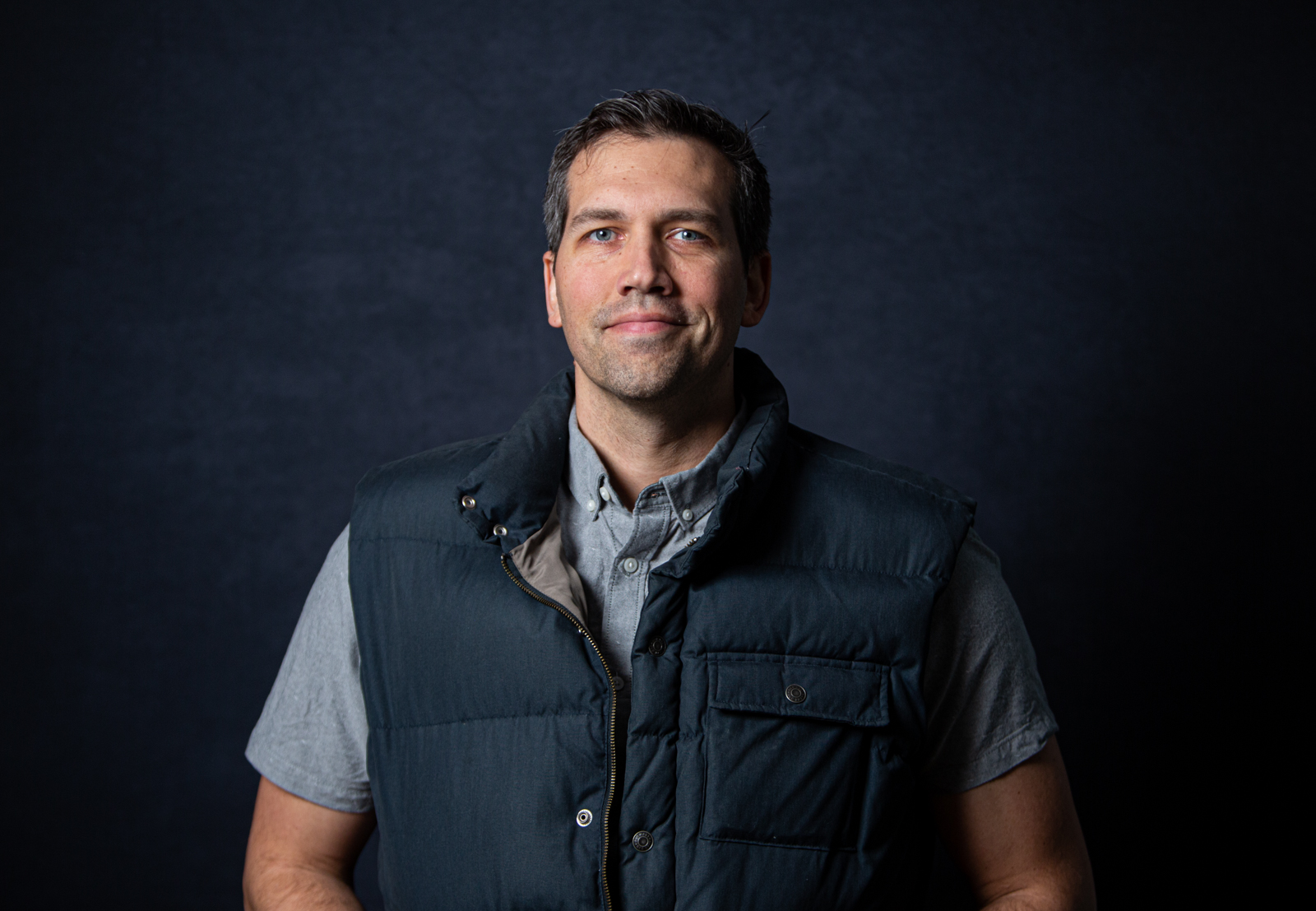 Introduction
Hello there! Thanks for stopping by. My name is Matt Haliski and I build things on computers. I've spent my professional career designing and programming digital experiences at creative and advertising agencies. These days I split time between my computer adventures and being a dad, husband, and, in the case of a global pandemic, a kindergarten teacher's assistant.
Origin story
I started building websites in college at the University of Oregon. Shout out to Eugene! I still remember the day when I inserted some text inside the <title> tags and saw it appear at the top of a browser window like it was magic. I know that may seem lame, but it hooked me. I wrote some code and watched it become something real. It was amazing.
I was probably a year away from knowing what an array was, but it didn't matter. My first steps into this new world were profound and lasting.
For the next decade, I wore a ton of different hats as I built website after website. During that time I struggled with what to consider myself. Was I a web designer? Maybe I was more of a front-end developer. SQL sort of scared me, so I was pretty sure I wasn't a back-end developer. I debated whether to specialize or be multi-disciplined. Those are tough decisions to make when you're young, as they can have big implications for your career.
In the end, the river took me where it wanted to. I probably said "yes" to too many things. I backed myself into a corner by overpromising far too many times to count. I worked with a lot of cool people who lent me their knowledge and also showed me how far I had to go. I piled on brick after brick until I was finally able to step back and be proud of the things I'd built. I went from a self-taught HTML tinkerer to a Senior Front-End Developer and found my groove.
What I'm currently doing
I run a little solo shop, Leaving Harbor. I've built a couple of college sports news aggregator websites that combined my development skills and love for college sports. I freelance occasionally. I'm raising a wonderful daughter with the help of my wife, Melissa.
We moved back to the Pacific Northwest a few years ago and my computer work slowed dramatically. Exploring a new city, raising a kid, and fixing up a house all took priority. That's life! You roll with the punches. Hell, I didn't expect a global pandemic to consume a couple of years of our lives — sheesh.
Anyways, I think things have finally calmed down and I'm going to try to get back at it now that our daughter is in school each day. I'm excited and hoping that I haven't forgotten all my computer wizardry over the last few years.
Other stuff
When I'm not in front of a computer I do have somewhat of a life. My wife and I love to ski. I enjoy(ed) riding motorcycles. Both of these activities seem more and more infrequent as we spend our time hanging out with our daughter. She's worth it. I love the Pacific Northwest. I dig the vibe. The trees, the gray, the ocean, and the mountains are all why I like to call this part of the country home.
I enjoy playing video games. I'm a console guy. I finally landed a PS5! I used to play football and basketball and love college sports. I was an outside linebacker for the Oregon Ducks for a short stint before my body told me football was no longer an option.
I'm pretty much Apple everything for both work and play. I actually started on PCs, but nearly the entire design world was running Macs when I got into it all, so I switched and never looked back.
Anywhoo, congrats if you made it this far. I'll shut up now. I should probably be writing code rather than goofing around on my blog. I'll try to use this site to help others out on their journey. Head over to the blog for that. Thanks for stopping by.
Stay wild, my friends.