Day of the Dead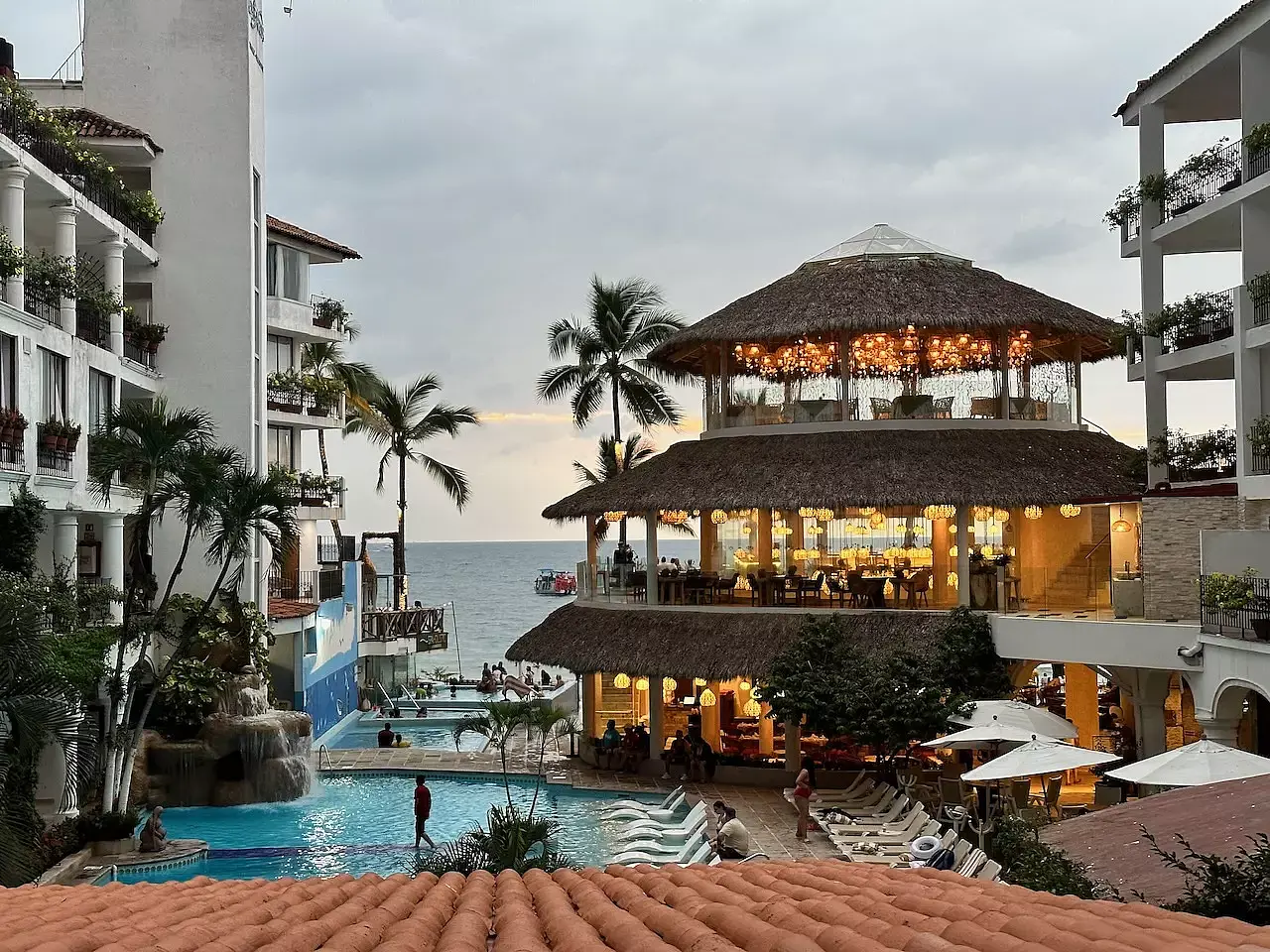 We recently took a trip to Puerto Vallarta, Jalisco, to witness the Day of the Dead celebrations. It shares similar timing with Halloween, and folks down there celebrate both. There were many trick-or-treaters out and about, but the main attractions were the Catrinas and altars throughout the city.
The holiday is for remembering and honoring the deceased in various ways. It was a really great experience to learn about their traditions and see how the concept of death can be joyous and celebratory.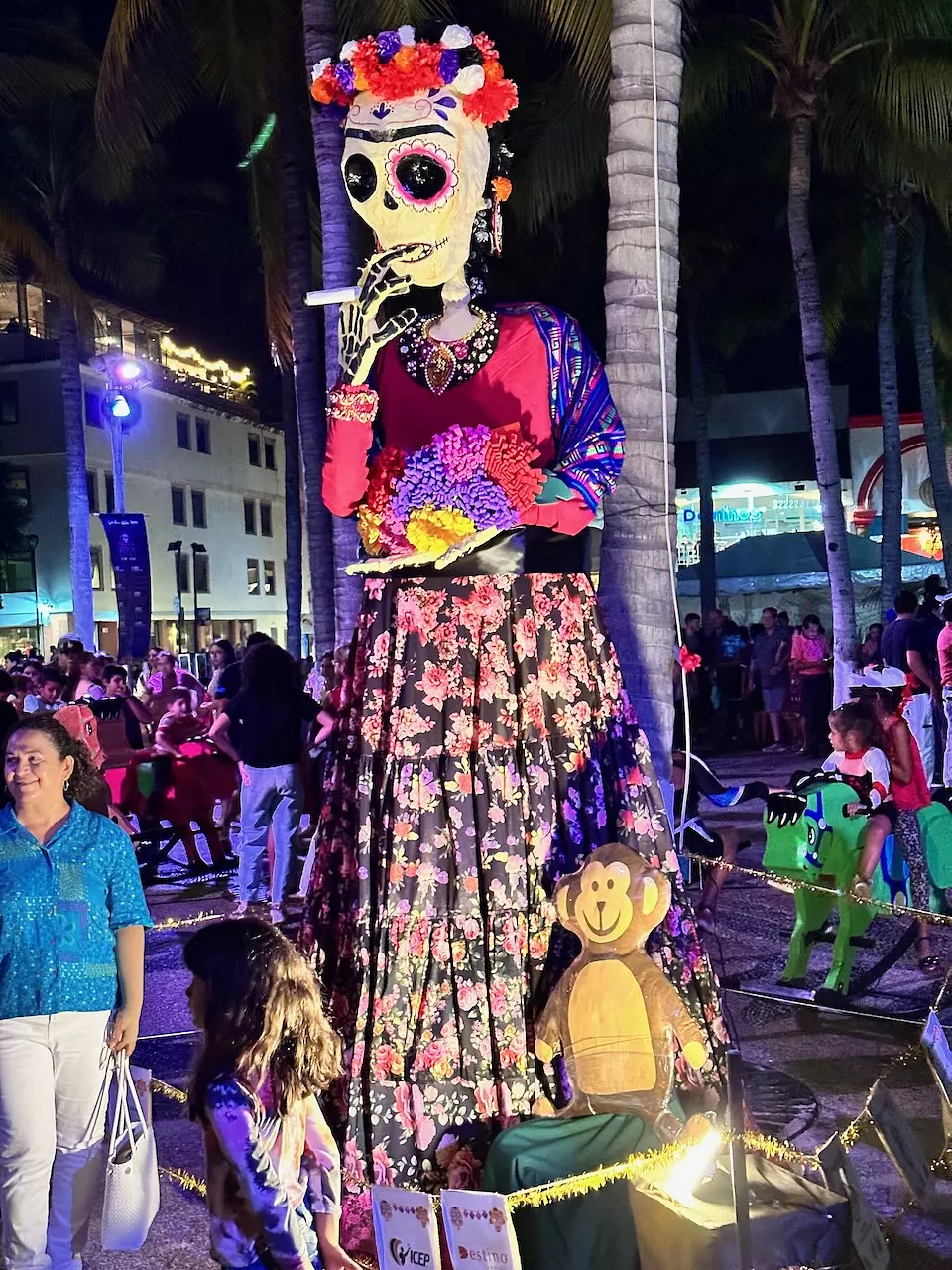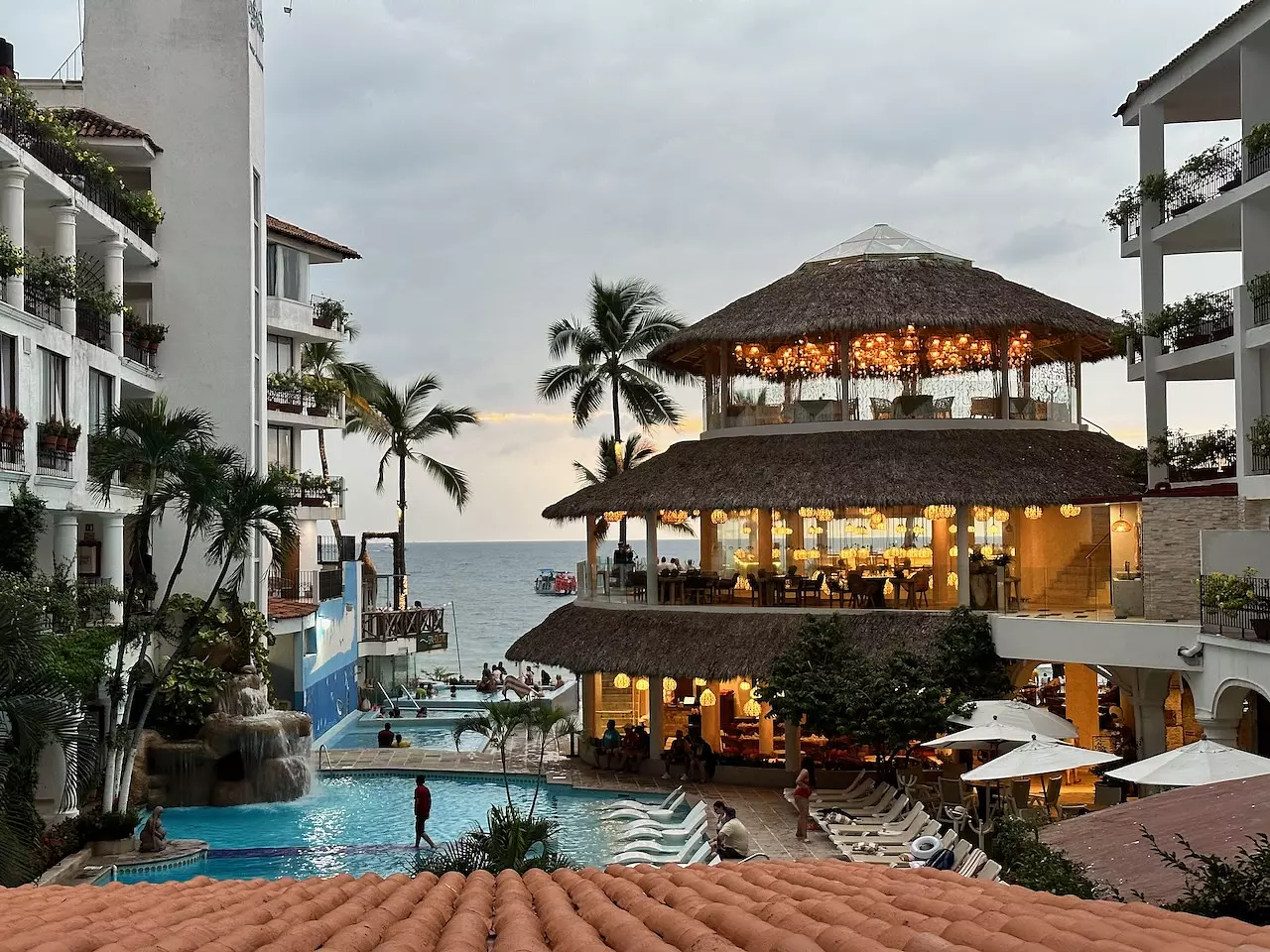 Puerto Vallarta felt extremely safe and clean. The food was generally good and sometimes fantastic. Our hotel had some renovations going on, which made napping a no-go. Naps are half the reason I go on vacation.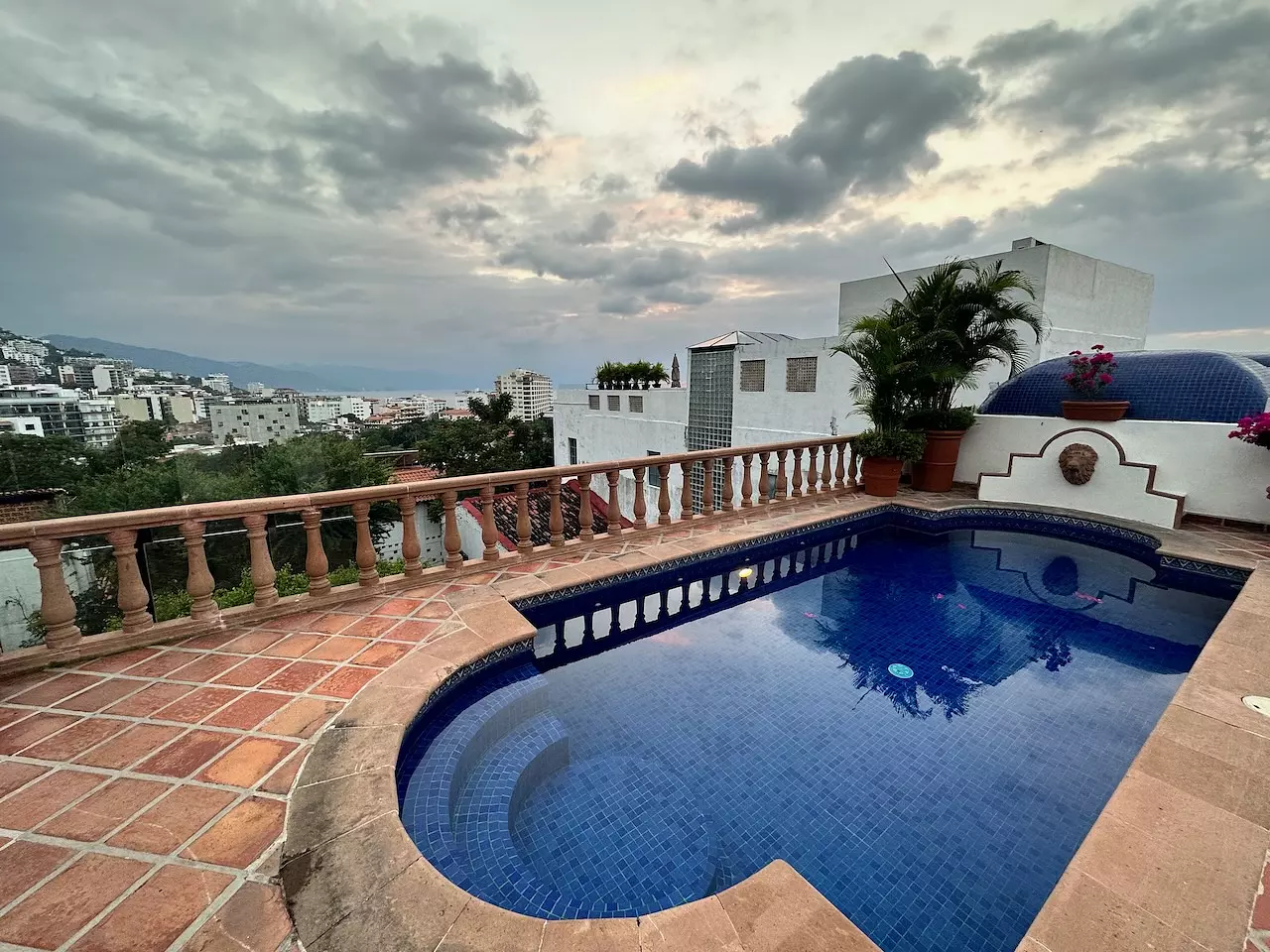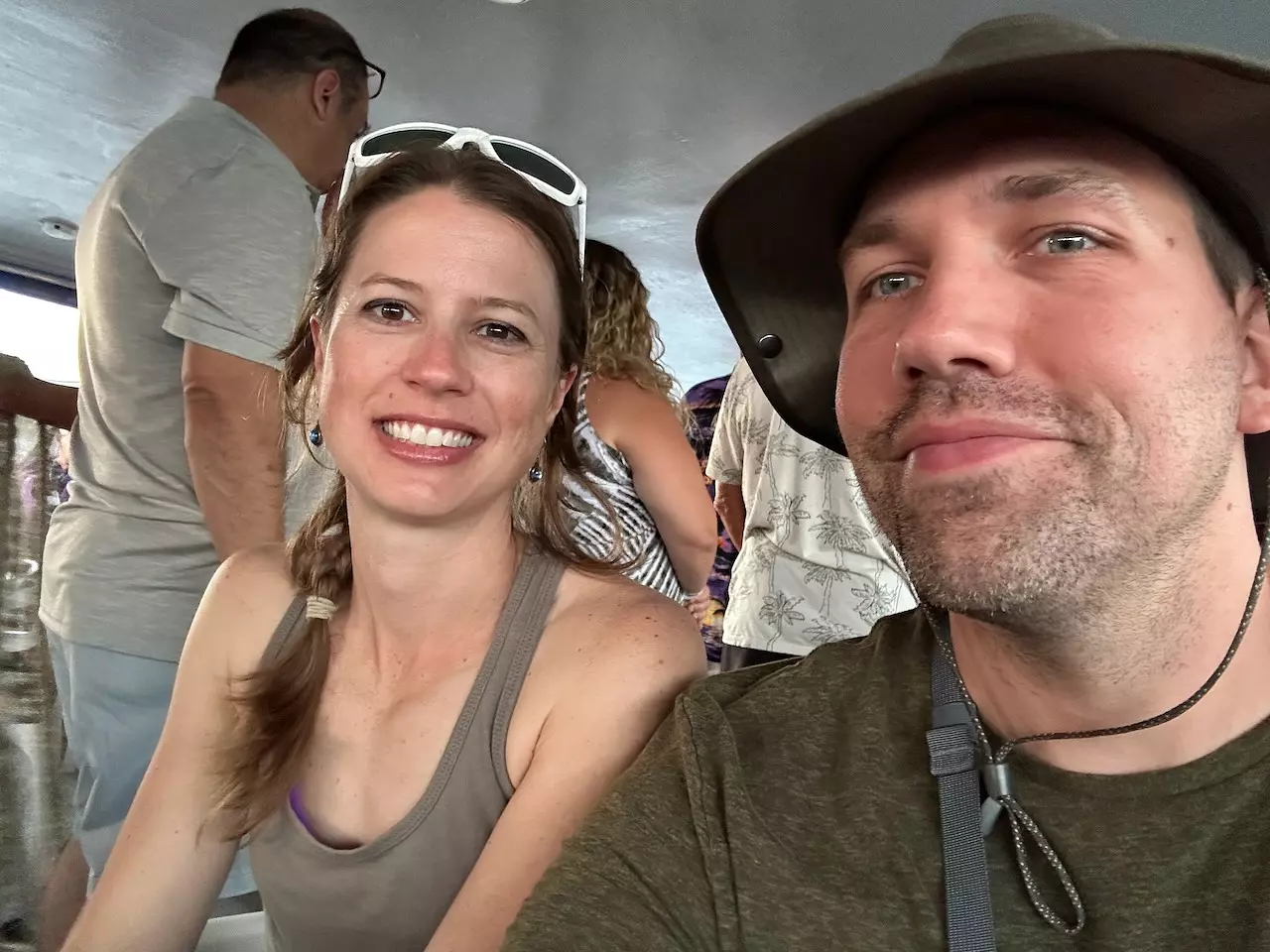 We went snorkeling and saw tons of fish. We also saw a diver fishing for octopuses. He had quite a few on the line he was carrying.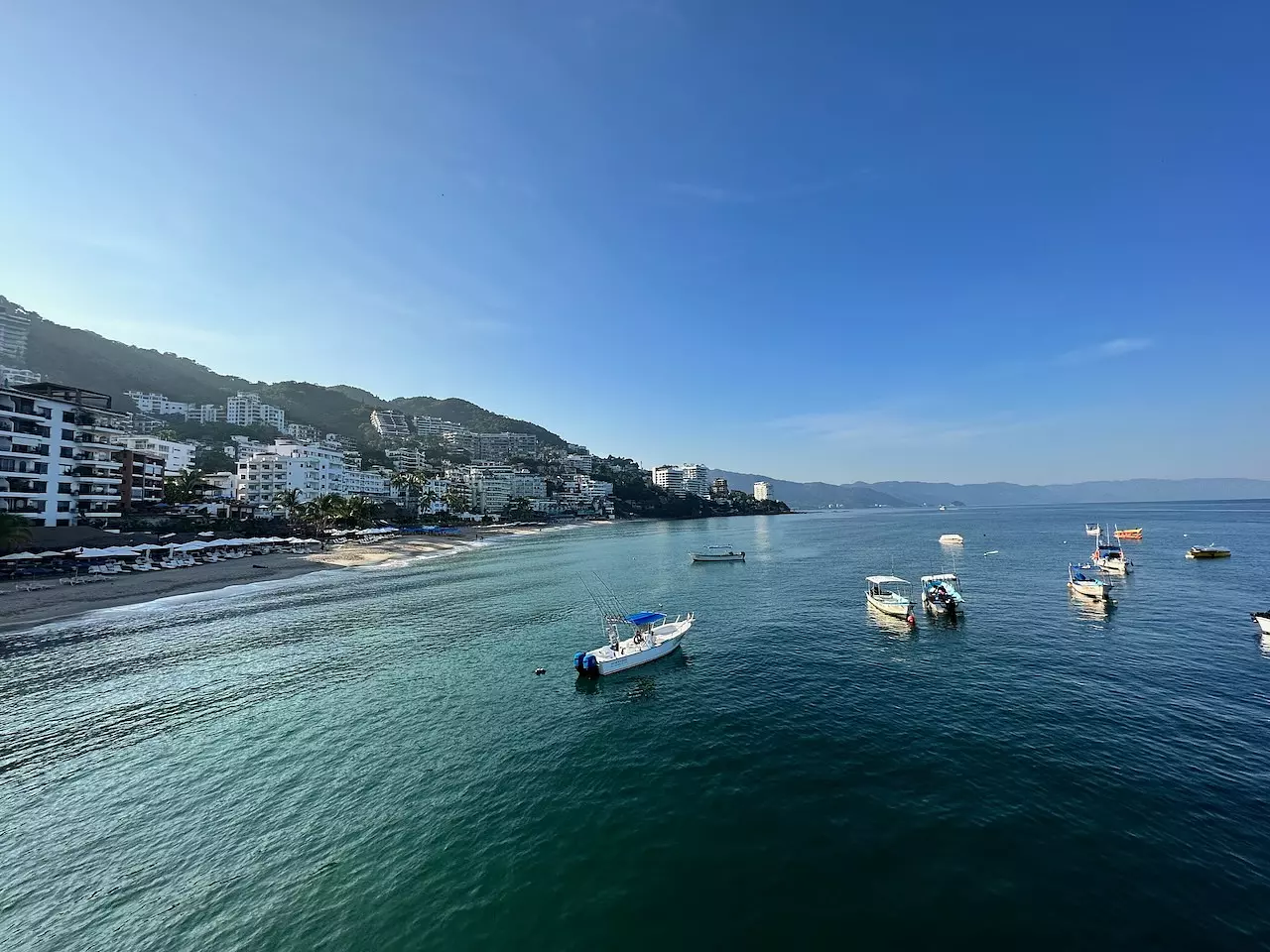 You don't need a car because you can taxi or walk everywhere. The exchange rate with the American dollar was favorable and made some things amazingly inexpensive. All in all it was an excellent trip and a place I would definitely come back to visit.
It was not fun going from 85°F to 45°F as we returned to Seattle, WA.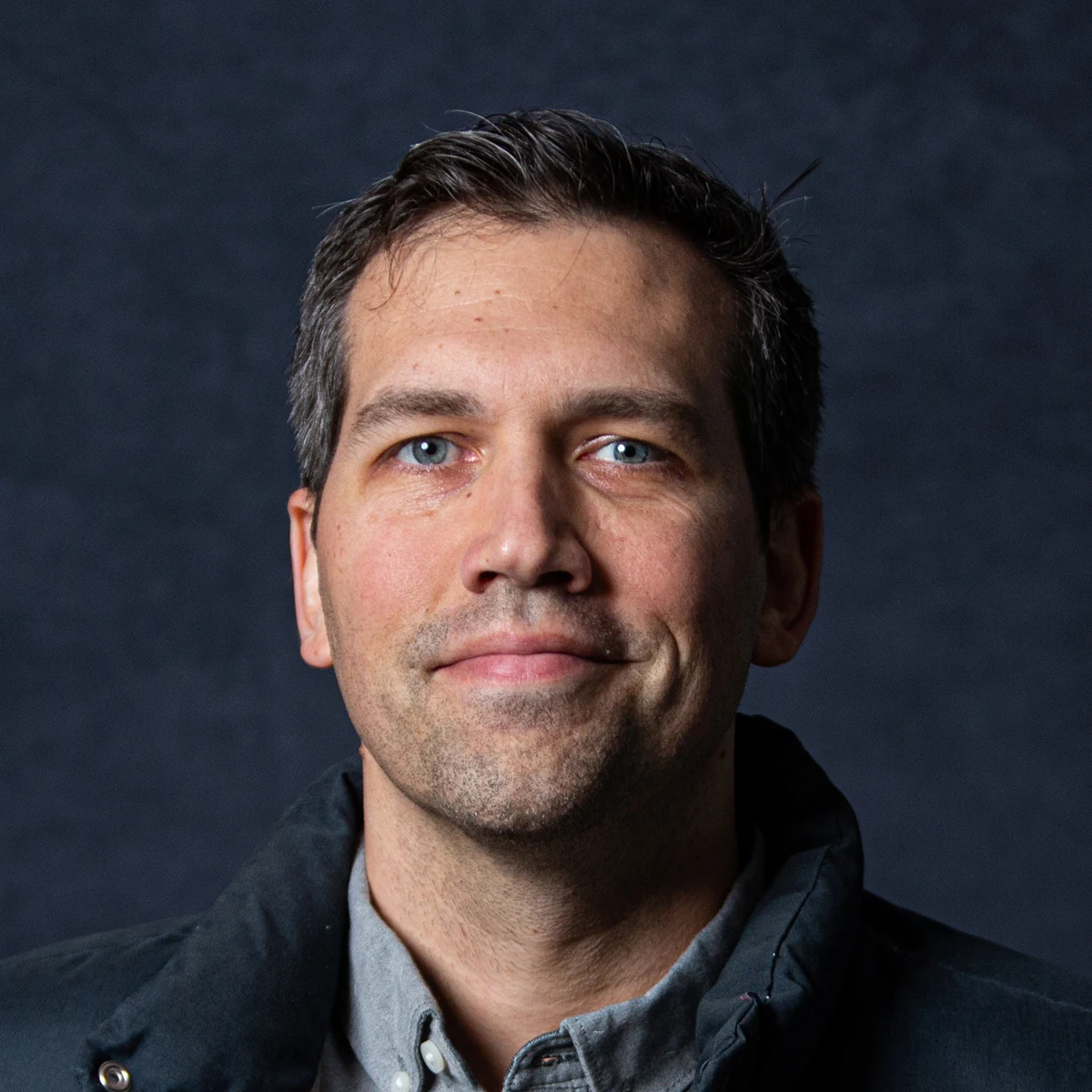 Written by Matt Haliski
The First of His Name, Consumer of Tacos, Operator of Computers, Mower of Grass, Father of the Unsleeper, King of Bad Function Names, Feeder of AI Overlords.