Blog
Tagged with: life
It's rare that sequels are better than the original, and our most recent trip to Puerto Vallarta was no exception. The Haliski clan returned to the sunny beaches of PV roughly a week ago and spent most of the time in our hotel rooms, purging anything we dared to eat or drink.
I have been going to the same barber for around seven years now. It's a multi-generational barbershop with views of Lake Washington, where the aroma of coffee and Italian food floats as you walk in. In the summer, you occasionally have to park a few blocks away because they have street vendors that set up shop along th...
Let's say some narcissistic moron buys the social media company you use daily and decides that it would be better off with 100x the Nazis. You decide this isn't for you, so you find yourself exploring the world of Mastodon.
I joined Twitter in December 2008. I was at the beginning of my career and eager to see what the web design and development field was up to. I enjoyed the platform's brevity and the immediate consumption of information it allowed.
We recently took a trip to Puerto Vallarta, Jalisco, to witness the Day of the Dead celebrations. It shares similar timing with Halloween and folks down there celebrate both. There were many trick-or-treaters out and about, but the main attractions were the Catrinas, and folks down there celebrate both.
My creative drive is writing checks my body can't cash. It has come to my attention that, as an Elder Millenial, I can't combine new office equipment with increased hours working and expect to walk away unscathed. Multiplying the directional change in my gaze by the number of hours at my desk has resulted in a pinched ...
I've been starting my weekdays at 4:00 am for the last seven weeks. It's dark, and the sound of silence is all around. I made the change to my morning routine "cold turkey" and haven't missed a day. I am typically in bed before 9:00 pm and asleep shortly after. I'm shooting for seven hours of sleep a night, even though...
Are you registered to vote? We all need to do our part so we can get things turned around. Black lives matter. Masks work. Taking foreign aid to win an election is wrong. Walls don't work. If we don't get out there and vote in the coming weeks there might not be a "next time". It's that bad. We need to end the crazy.
...
Being stuck in our homes has resulted in less time in front of the computer and more time tinkering around the house. I can't say I saw a global pandemic coming, but a year ago I started rebuilding a section of our yard in preparation for a shed. I guess now is as good a time as any to finish out the project.
The pre...
Blog Categories
About These Posts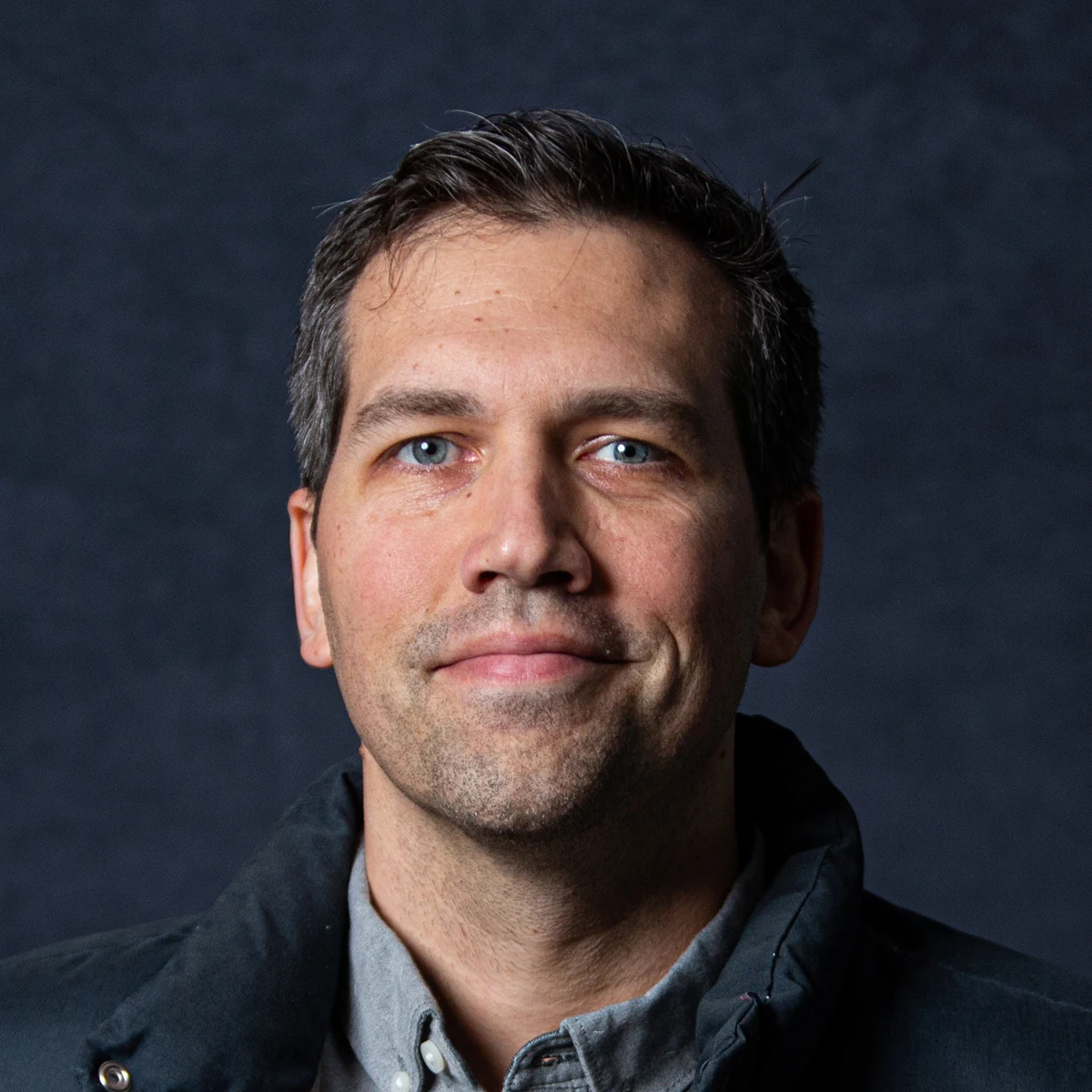 My blog primarily contains writings about my work on computers, but I occasionally mix in fun life stuff. I am, at best, a mediocre writer, but I like doing my part to give back to the community. Feel free to contact me if you have specific something to chat about. See you around!