Blog
Tagged with: macos
Okay, wow. Have you been pulling your hair out trying to get rid of some old Time Machine backup files that simply won't delete? Well, if you've tried a hundred things and ended up here I just might be able to help because I just dealt with the same thing.
Somehow Time Machine had made a backup to my boot drive. Not s...
I've had a directory under my user folder called Development for ages. Probably since I started coding. Somehow, for the very first time, I saw someone using a Developer folder and, damnit, they had a pretty icon on their folder.
I've been getting robbed of a fancy icon for years because I described the folder's actio...
Blog Categories
About These Posts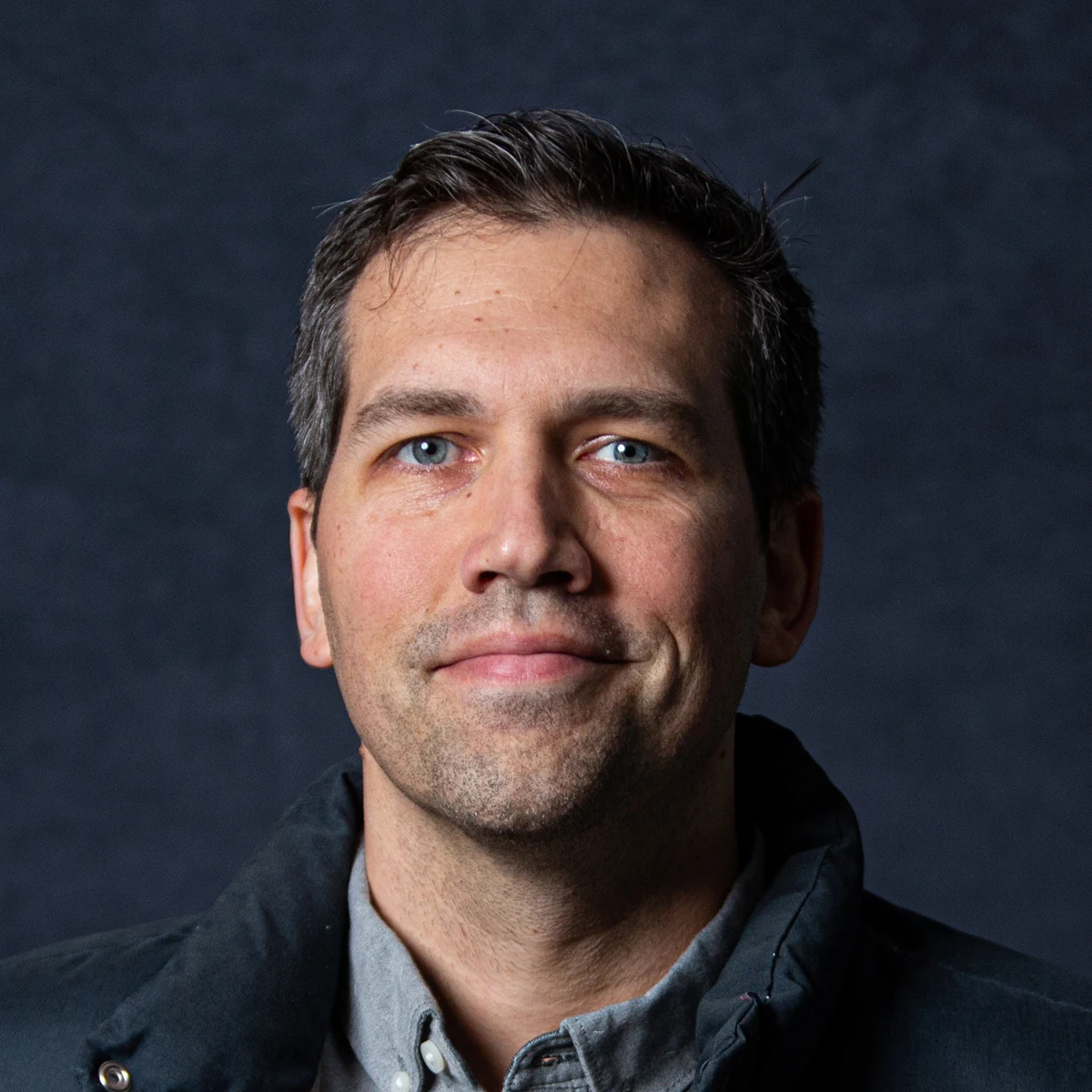 My blog primarily contains writings about my work on computers, but I occasionally mix in fun life stuff. I am, at best, a mediocre writer, but I like doing my part to give back to the community. Feel free to contact me if you have specific something to chat about. See you around!