Blog
Tagged with: zbrush
I've got a tip for all you folks just setting up a Wacom tablet for the first time. It's not going to take you long to figure out that scrolling is weird or cumbersome. We do a lot of scrolling on computers so having a poor experience is no good.
Depending on your tablet you may have a Touch Ring or a little scrolling...
I'd originally made this post about getting a 3-button mouse, but by the time I got to ZBrush I had no chance. I just don't see how you can be proficient in the program without pressure sensitivity.
I had an old Wacom Intuos3 honker, but I think Wacom stopped updating the drivers because I couldn't even open the prefe...
If you've created or downloaded some 3D Sculpting Brushes for use in ZBrush you'll probably want to have them available to you each time you launch the application. Importing them one by one each time would be ridiculous.
Blog Categories
About These Posts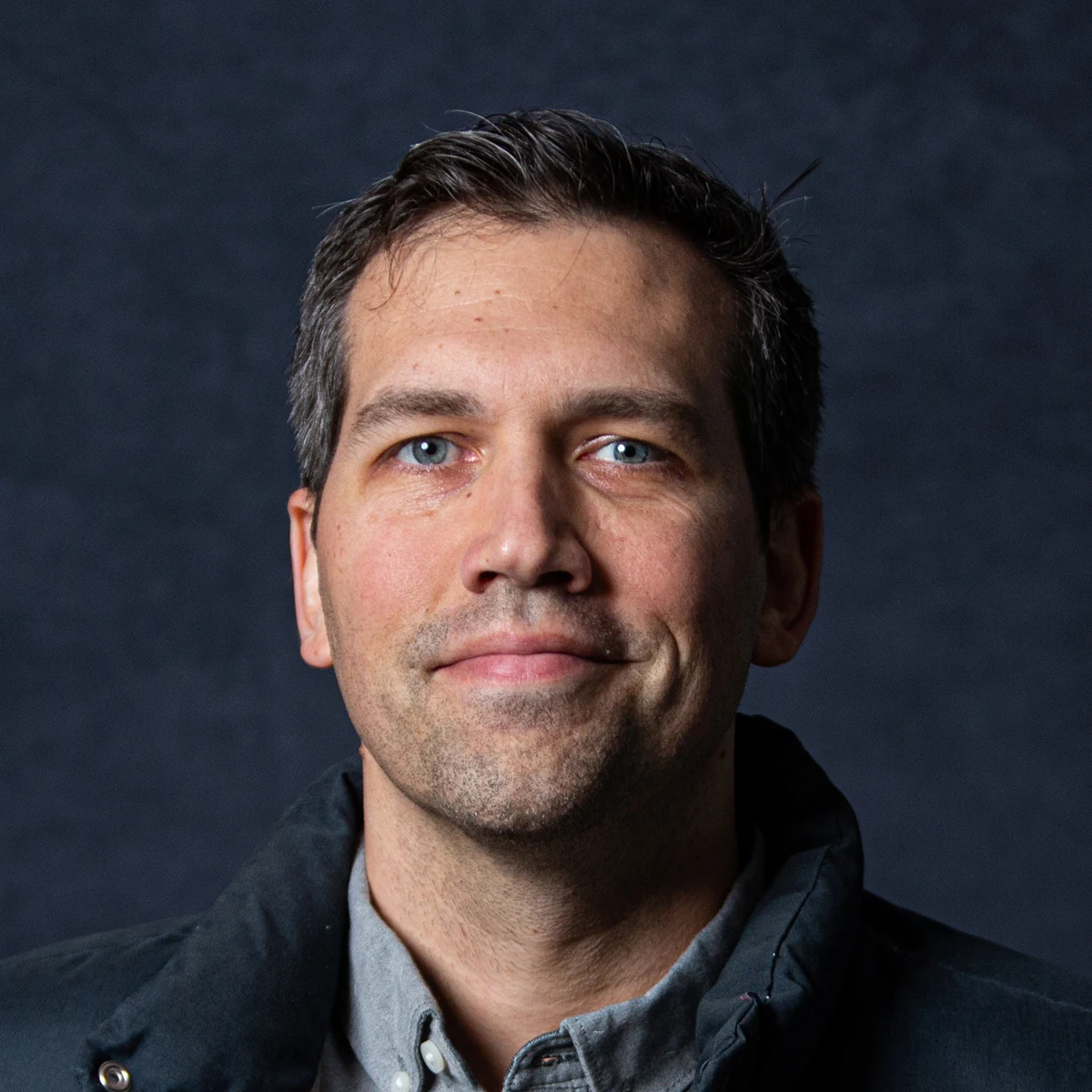 My blog primarily contains writings about my work on computers, but I occasionally mix in fun life stuff. I am, at best, a mediocre writer, but I like doing my part to give back to the community. Feel free to contact me if you have specific something to chat about. See you around!