Blog
Tagged with: web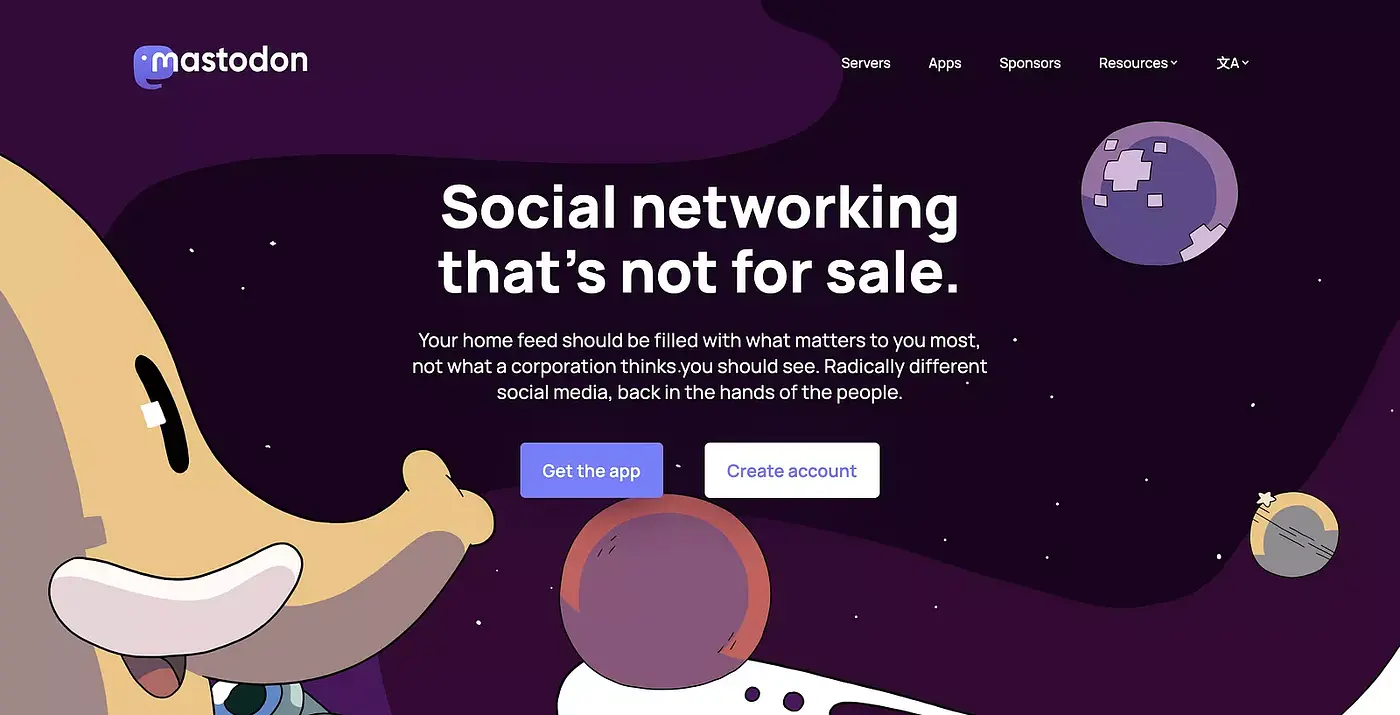 Let's say some narcissistic moron buys the social media company you use daily and decides that it would be better off with 100x the Nazis. You decide this isn't for you, so you find yourself exploring the world of Mastodon...
I joined Twitter in December 2008. I was at the beginning of my career and eager to see what the web design and development field was up to. I enjoyed the platform's brevity and the immediate consumption of information it allowed...
Let's say you are truncating a blog post to produce an excerpt for multiple posts in an index view. In Ruby on Rails, we can use the truncate() method like:
You might already notice a pitfall with this implementation. By setting escape to false, we are allowing HTML...
I'm currently building a Rails 7 app that was started with rails new myapp --css=bootstrap. This means Rails set up my app to use esbuild to compile all my CSS and JavaScript assets. This new --css flag provided by Rails is a fantastic improvement over previous implementations like...
Hello there! Are you at the point in your Ruby on Rails project where you'd like integer-based slugs like /users/2 to be friendlier and look like /users/matt instead? How about /posts/how-to-make-great-tacos instead of...
For some time now, the Ruby on Rails community has anointed Devise as its preferred authentication solution. I've repeatedly used Devise, and it's great. Not all of us have the time or expertise to roll our own auth, so it's fantastic a solution exists that is widely adopted. It was only natural that I'd reach fo...
Yesterday I canceled two @heyhey email accounts. It's really hard to figure out what the two fellas at the top were thinking by implementing their new company policy on political/social discussions. It's especially bizarre given the outspoken nature of both the founders.
Unfortunately, it's becoming...
Disclaimer: I'm not being paid or getting any referral kickbacks from DreamHost. This is just an honest review.
COVID has forced us all to make changes in our lives and I'm no exception. For a year I'd planned to start building my video game in September when our daughter started school. Welp, t...
Web devs are constantly putting up and pulling down their own sites and I'm no different. So here is my latest attempt at organization. I plan to make this site my informal blog where I'll talk freely about anything. leavingharbor.com will just focus primarily on my company and its endeavors.
I felt like ...
Get your Bootstrap 4 documentation faster!
This got posted on Hacker News the other day. It's fantastic. It's much quicker and cleaner than Bootstrap's documentation. It's not going to be as verbose, but if you've been using Bootstrap for a while and you just need the syntax, it's lightning fast.
Blog Categories
About These Posts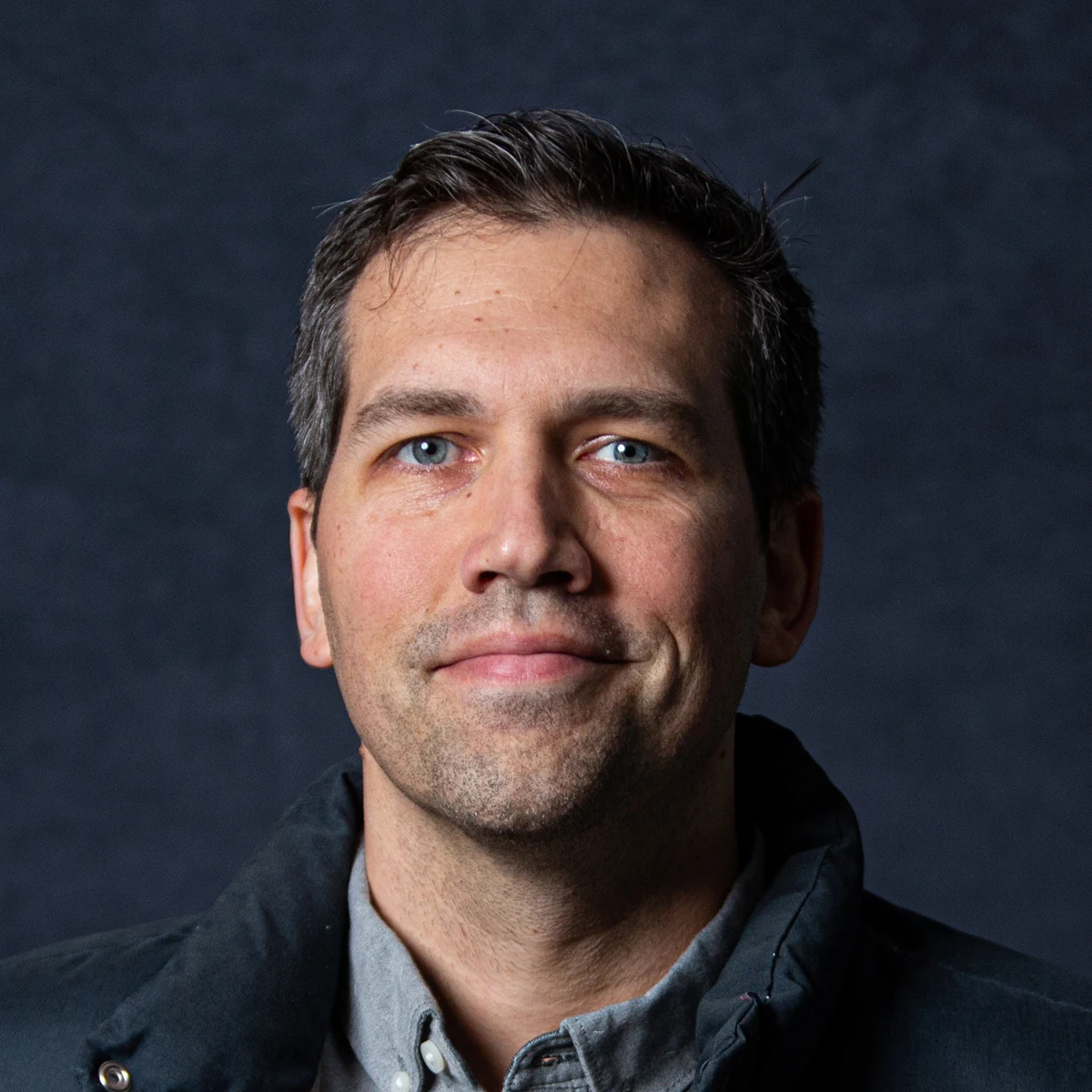 My blog primarily contains writings about my work on computers, but I occasionally mix in fun life stuff. I am, at best, a mediocre writer, but I like doing my part to give back to the community. Feel free to contact me if you have specific something to chat about. See you around!