Blog
Tagged with: computers
Thanks to ordering the VESA mount option, I'm too late to the party to do a spec review, but I want to address the mood in the room. The internet sure went on a hot take rampage with these displays, didn't they? There was a lot of disappointment and exasperation flying around. Here's why I think a lot of the frustratio...
I probably teeter on the edge of being an Apple fanboy. Since the original iPhone I've waited hours in lines for iPhones just so I could have them on the first day. I've gone through too many MacBook Pros, Mac Pros and iMacs to count. I wear my AirPods at least half of every day… even though they fall out of my ears. I...
Blog Categories
About These Posts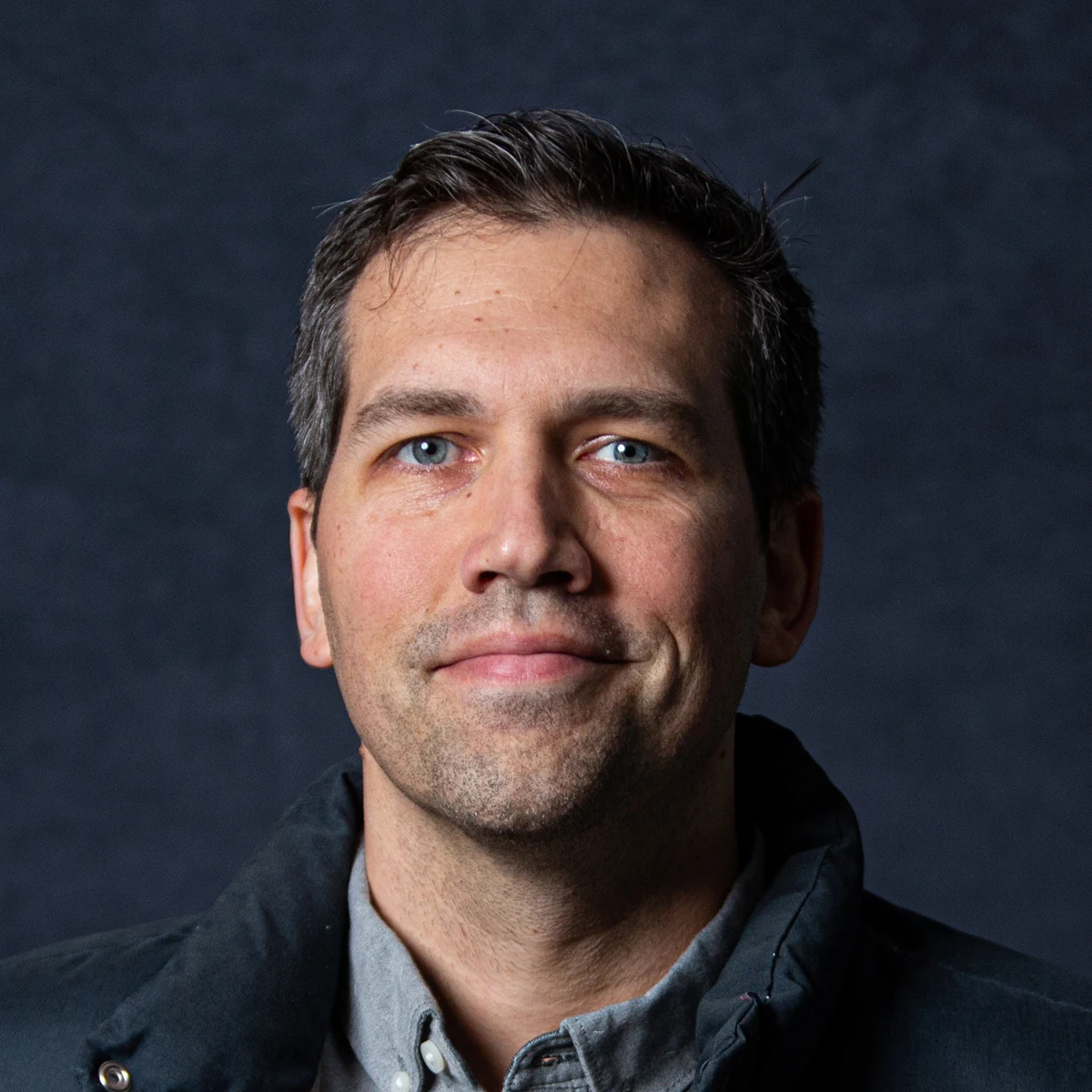 My blog primarily contains writings about my work on computers, but I occasionally mix in fun life stuff. I am, at best, a mediocre writer, but I like doing my part to give back to the community. Feel free to contact me if you have specific something to chat about. See you around!