Blog
Tagged with: rails
Your Rails driven website has the need to display some code. It's not good enough to just get proper indentation, you'd like to have some decent syntax highlighting. Maybe something like following.
There's a great ruby gem called Rouge that makes this process quite easy for us. What is Rouge?
Pret...
Let's say you'd like to successfully create or update a nested form using fields_for. Our 'parent' will be a Post model and our 'child' will be a Tag model. It's not hard, but there's a bit of a...
Blog Categories
About These Posts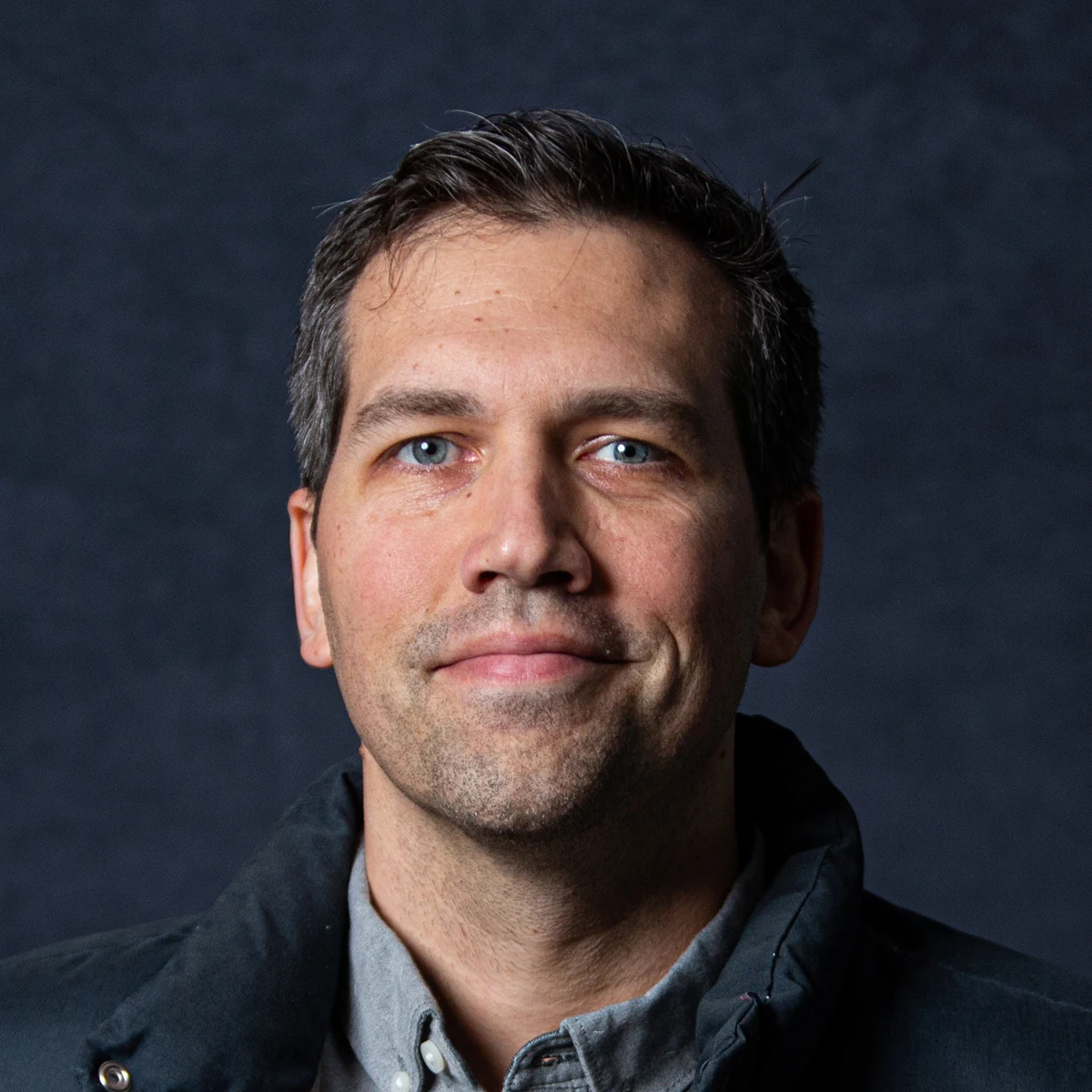 My blog primarily contains writings about my work on computers, but I occasionally mix in fun life stuff. I am, at best, a mediocre writer, but I like doing my part to give back to the community. Feel free to contact me if you have specific something to chat about. See you around!